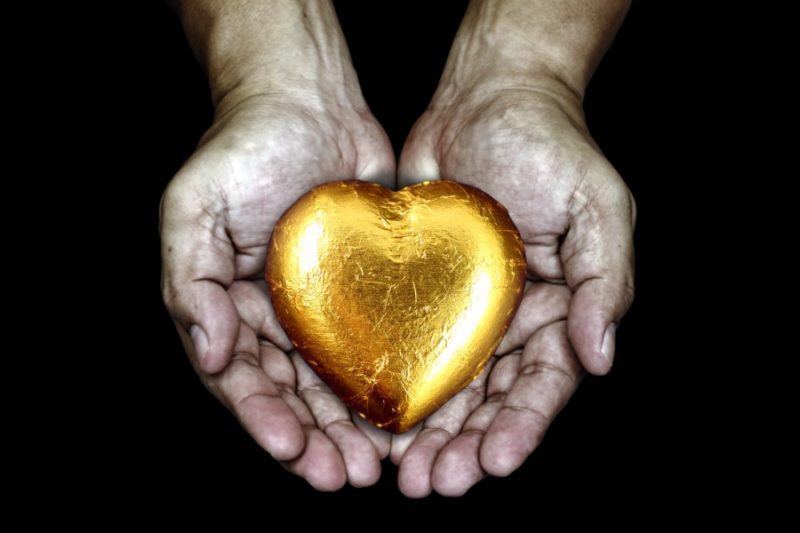 The Katamanso forest is the one of the richest nature tourism sites in the Gadangme state.The eco-tourism site which originated through war covers about 415 acres.The site is enriched with variety of herbal medicine and archeological remains as well as game reserve.
The site is an ancestral heritage and a point of referal oath during enstoolment of Gadangme traditional ruler as fulfilling of custom obligations.
The name for the same geographical area was called Ahiam which covers about 14,000 acres.
It became Katamansu after the war which also originated from Akan word" wu kantam na ensu"which literally means "you take an oath or "you cammand us instead of crying".
The site has made a remarkable impact in the Ghana tourism industry.Untillrecent times,5 years ago, environmental degradation,
deforestation and total destruction of tourism potentials took control to determine the doom path.
"Pinkwai" originated from an Akan word which is translated as "get close to the forest".
As the "opponents" were instructed to get closer to the forest while they were being routed on the plain during the battle of Katamansu in 1826.
In the early part of the 1890. La and Tema litigated over the possession of the Pinkwai forest and Nungua took both to the Supreme Court of the then Gold Coast and won and was given possession
to be caretakers of the Pinkwai Forest which is about 415 acres in 1892.
It was not allowed for farming or cutting of trees.
The Gadangme Tourism Secretariat, natives of Katamanso and all stakeholders to help protect the Pinkwai Forest.